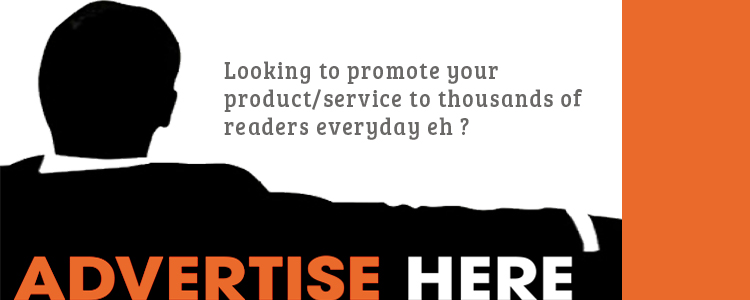 Here are True Run Media, we have a diverse portfolio of products and events that can maximise your exposure and business potential.
Please take a look at our Media kits for more information and contact us should you have any questions.
Click on the links below to view/download. All Media Kits in pdf format.
The Beijinger 2014 Media Kit
http://http://truerun.com/corporate/mediakits/2014tbj.pdf
Beijing Kids 2014 Media Kit
http://http://truerun.com/corporate/mediakits/2014bjk.pdf
Jing Kids 2014 Media Kit
http://http://truerun.com/corporate/mediakits/2014jk.pdf
Beijing Kids CONTENT MARKETING
http://http://truerun.com/corporate/mediakits/bjk-branded.pdf
jingkids Education Salon Media Kit (SPEAKER)
http://http://truerun.com/corporate/mediakits/jingkids-SPEAKER.pdf
jingkids Education Salon Media Kit (TITLE)
http://http://truerun.com/corporate/mediakits/jingkids-TITLE.pdf
jingkids Education Salon Media Kit (VENUE)
http://http://truerun.com/corporate/mediakits/jingkids-VENUE.pdf